Advice Line
01582 840 848
Free delivery when you spend over £100
The Story So Far

The Story So Far
Company Founder Franzesca Watson is one of the world's leading authorities in aromatherapy.

Franzesca gained much of her knowledge about natural remedies from her mother who lived on the remote Greek island of Andros, where only natural remedies were available.
The neighbouring island of Kos was were the famous physician Hippocrates (460-377BC) lived and practised medicine, his famous quote still lives on today.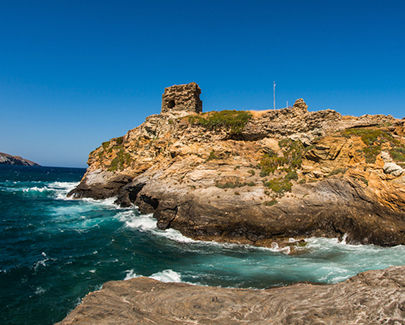 "There is a remedy for every illness
to be found in nature"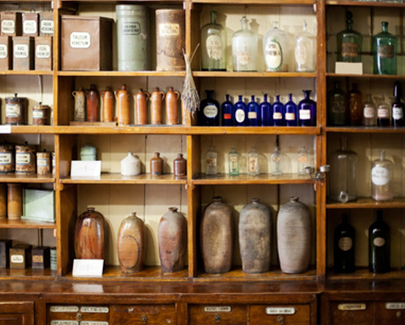 In 1974 Franzesca founded "The London School of Aromatherapy" and was the first to offer a diploma in Aromatherapy. At this time she also ran an Aromatherapy clinic offering treatments using essential oils. This clinic is still running today in Hendon, North London under the name Natures Spa.

Franzesca then started a manufacturing business and launched a range of pure essential oils and natural aromatherapy products under the brand name Natural by Nature Oils. She was the first to offer essential oils and aromatherapy products to the independent health food business , Natural by Nature Oils was and still is one of the largest suppliers of essential oils to the independent health food industry.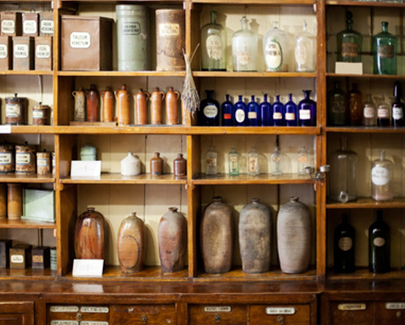 During 1993, Natural by Nature Oils was responsible for compiling what became recognized as the most comprehensive and up-to-date source book for aromatherapy of its kind - "A Safety Guide on the Use of Essential Oils". This was based on information from worldwide research compiled and published by Natural by Nature Oils, covering 250 natural fragrance materials of essential oils, absolutes, concretes, gums, resins and balsams. The information includes the hazards of primary irritation, contact sensitisation, photo toxicity and oral and dermal toxicity.

In 2009 Franzesca retired and the next generation of the Watson family took over the running of Natural by Nature Oils, her youngest son Des and his wife Sarah continue the tradition.
In 2014 we celebrated our 40th Birthday.