Advice Line
01582 840 848
Free delivery when you spend over £100
Custom Blending Service

Advice Line & Blending Service
We believe in being a responsible supplier by offering all our customers an advice line.
We have qualified staff to answer your questions on all aspects of aromatherapy, essential oils and their uses.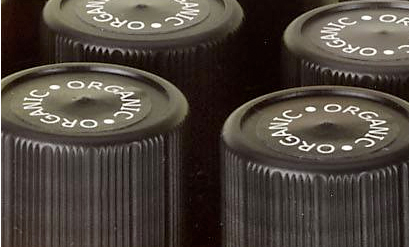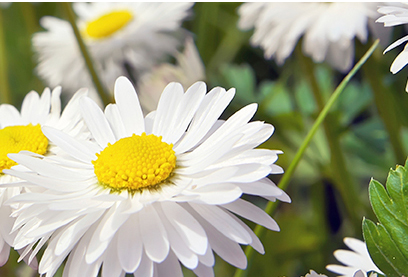 We offer a unique blending service which allows our customers to request tailor-made remedies to suit their condition or problem. We have over 1000 tried and tested recipes for everyday common conditions, so allowing for a natural approach to health and wellbeing.