Advice Line
01582 840 848
Free delivery when you spend over £100
Homemade Gifts Using Essential Oils
9 Jun 2017, 4:03 PM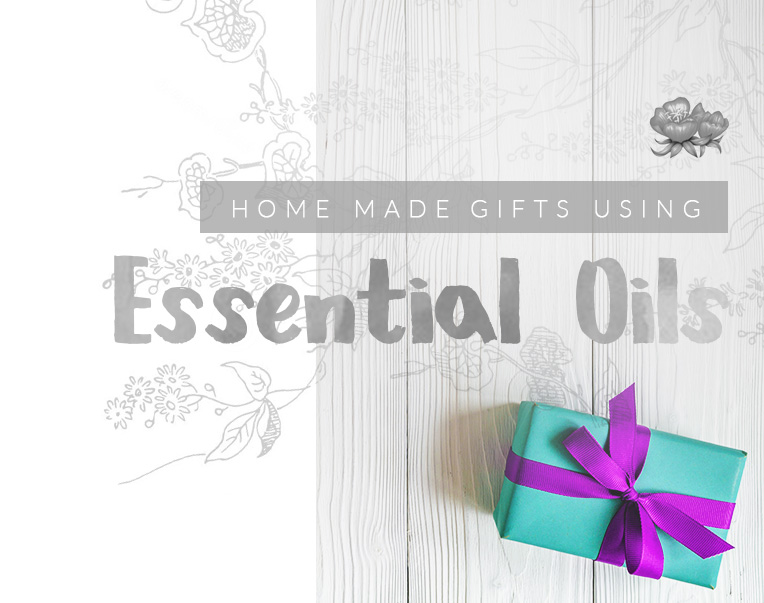 Peppermint Citrus Body Scrub
1 Cup Granulated Sugar

¼ Cup of Coconut Oil

2-4 Tablespoons of Orange or Grapefruit Zest (for added exfoliation)

2 Tablespoons Vegetable Glycerine (for added moisture)

10 Drops Peppermint Oil

10-15 Drops of Lemon or Orange Essential Oil
Mix Together In A Glass Jar & Finish With Ribbon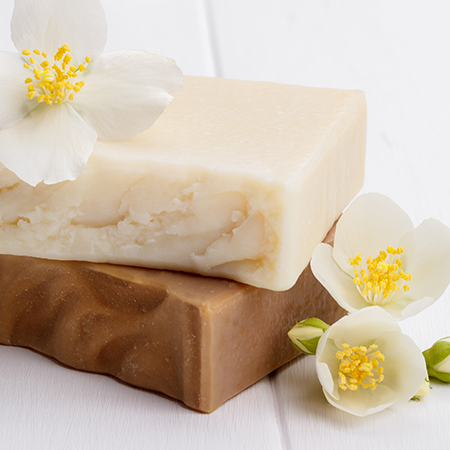 Essential Oil Solid Perfume
2 Tablespoons Beeswax

2 Tablespoons Coconut Oil

10 Drops Patchouli Essential Oil

10 Drops Jasmine Essential Oil
Melt Together Beeswax &Coconut and Leave To Rest for 3 Minutes, Add in Essential Oils andStir Then Pour Into Containers.
TeaTree Bath Salts
6 Tablespoons Coarse Sea Salt

3 Tablespoons Epsom Salts

1 Tablespoon Baking Soda

10 Drops Tea Tree Essential Oil

Few Drops of Green Food Colouring (until desired shade is achieved)
Mix Together and Pour Into AirTight Labelled Container or Sealed Bag
Geranium& Lemongrass Candle
2 Cups Wax Flakes (soy wax is eco-friendly & easier to clean)

10 Drops Geranium Essental Oil

10 Drops Lemongrass Essential Oil
Melt Wax Flakes, Leave To CoolFor 5 Minutes, Stir In Essential Oils. Wrap Wick Around A WoodenSkewer and Balance Over Jar to Hold In Place Then Pour In The Wax.Chill For 2 Hours in Fridge, Cut The Wick to 1 Inch, and Wrap TheJar In Ribbon.