Advice Line
01582 840 848
Free delivery when you spend over £100
Quality Of Essential Oils

Quality Of Essential Oils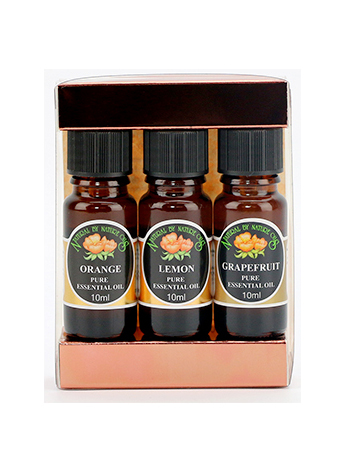 Essential oils are natural fragrant extracts obtained from aromatic plants, trees, fruits and flowers. Plants like all living things are influenced by the conditions in which they are grown and aromatic plants are particularly sensitive to their growing conditions when they produce their essential oils. The chemical composition of the essential oils produced in the plants , which determine their fragrance , are effected by factors such as soil type, altitude, temperature and humidity: as determined by the amount of sunshine and rainfall in which the plants grow. In addition to these factors, the time of harvesting and method of extraction when intervals between the different stages of the extraction process are involved can also affect the final fragrance of the essential oil. Depending on the season, time of year or even specific years, may cause batches of the same oil to smell slightly different from each other or from the odour type that consumers are familiar with. In addition the colour of the essential oils may vary slightly. Very often in the essential oil industry, which supplies mainly the perfume industry, when changes in the fragrance of the essential oil occurs, they are corrected by adding synthetic compounds to the natural essential oil to make then smell similar to the industry standard. In aromatherapy, the addition of synthetic chemicals to a natural essential oil is unacceptable as it comprises the therapeutic properties of the essential oil. Therefore, in the selection of our range of essential oils for aromatherapy, we do not accept essential oils adulterated with synthetic chemicals even though they may smell acceptable to those who are unaware. For this reason, there may be occasion's where the natural essential oils we offer differ perceptibly from their usual fragrance to individuals with a more acute sense of smell.
"We only supply our customers
with the highest quality products"